Mark your calendars for the next Falcon Day of Giving - February 29, 2024
Mark your calendars for the next Falcon Day of Giving - February 29, 2024
That's right! Falcon Day of Giving is moving! Our next giving day will be held on Thursday, February 29, 2024. We look forward to another successful 24 hours of coming together as one Falcon Community to support Fairmont State University!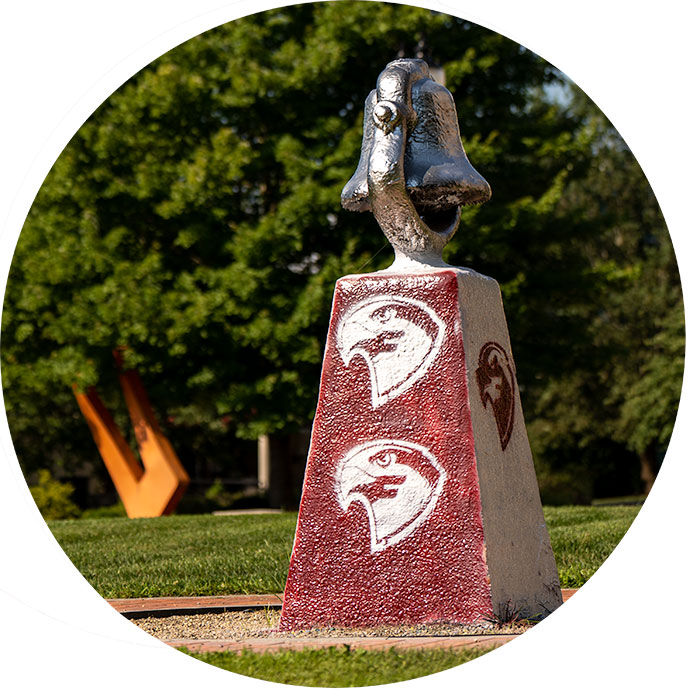 Leaderboards
Challenge winners announced!
Congratulations to all Falcon Day of Giving challenge winners and a huge thanks to those who helped each area earn them!